Level
Accutech Instrumentation has built its reputation on delivering state-of-the-art level instrumentation solutions that are more intelligent, more reliable and simpler to install and operate, accelerating your efforts to improve safety, drive efficiency, and grow your business. Engineered for challenging environments, our level instrumentation is designed to meet the needs of space/aerospace, chemical process, power generation, water and waste, food, beverage, life sciences and pulp and paper industries.

Indicators
Orion Instruments offers high-performance magnetic level indicators suitable for a wide range of process conditions. Solutions range from reliable, cost-effective designs to the Aurora – the most innovative MLI on the market today, providing independent, redundant level measurement.

Liquid Level Gauges
Accutech Instrumentation offers a wide range of mechanical, direct reading tubular, armored, reflex and transparent glass liquid level gauges for use in the chemical, power generation, pulp and paper and general process industries.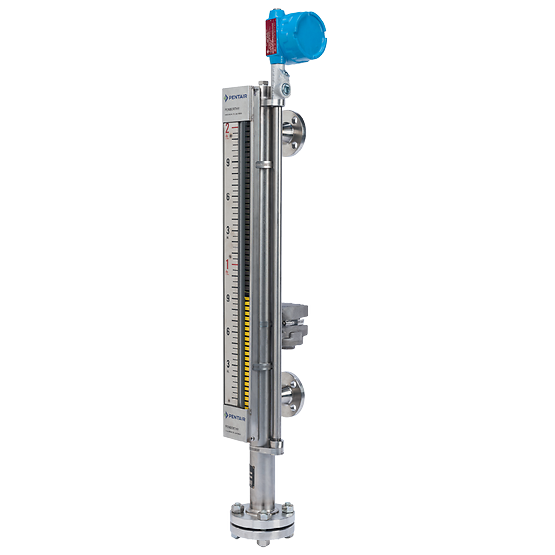 Switches
Magnetrol and Orion Instruments offer a wide range of mechanical and electronic level switches providing the most reliable level-sensing solutions for demanding applications in the industrial marketplace.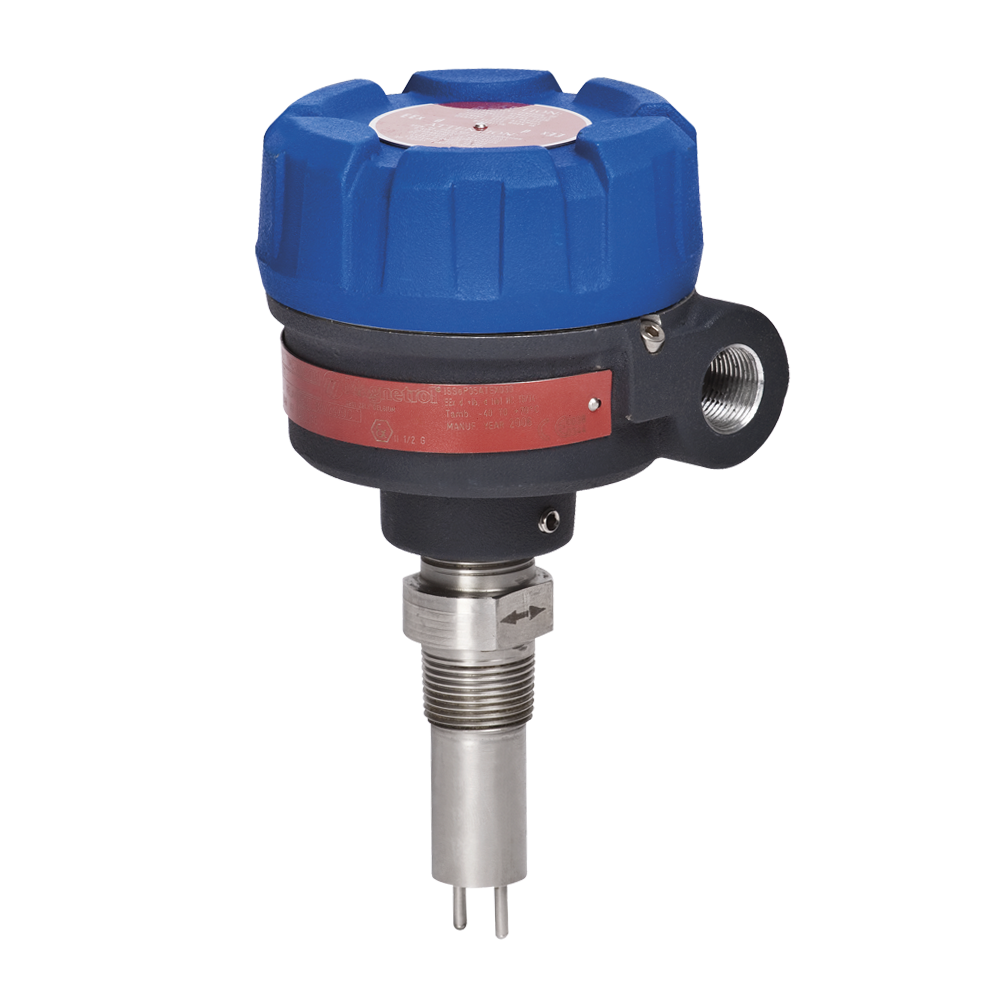 Magnetrol and Orion Instruments offer leading-edge electronic and mechanical level transmitter technologies which provide more accurate and reliable level measurement while reducing product installation and operating costs.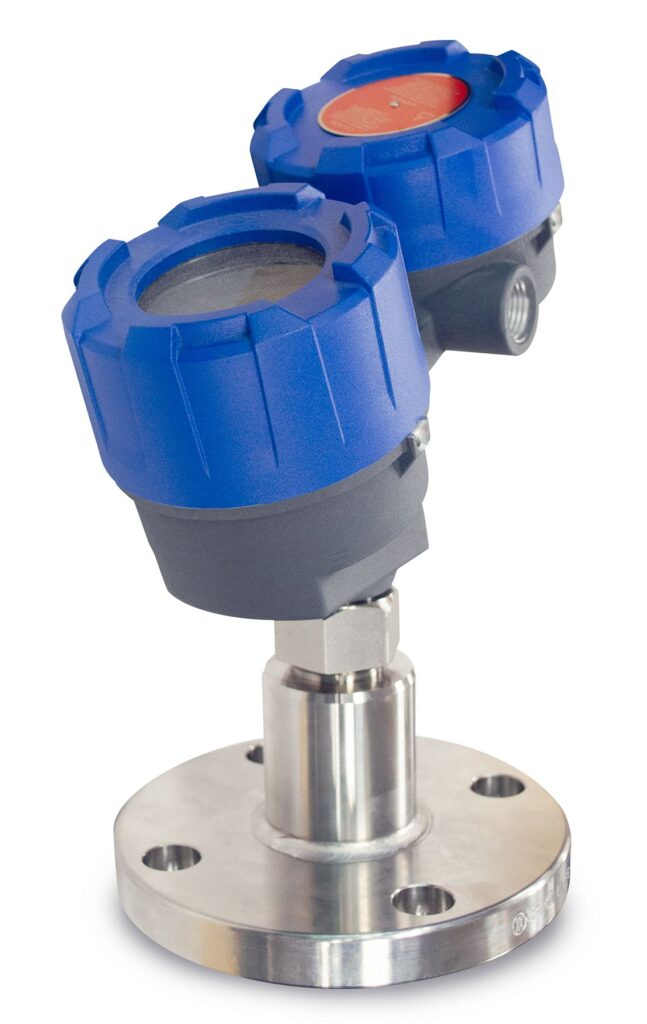 Contact a Dedicated Accutech Representative
Accutech has developed an extensive product offering through partnerships with industry leading manufacturers. With extensive experience in compressed air and fluid processing, count on us to meet your needs while improving your facility's operation and efficiency.