Comprehensive product consultation and service for compessed air and dehumidification
Accutech Instrumentation provides air treatment solutions from some of the leading brands in the industry. We specialize in helping industrial operations select air compressors, desiccant-based dehumidification dryers and related accessories that will not only drive production, but will yield cost savings through energy efficiencies. The Accutech team specializes in the service and maintenance of air treatment solutions to ensure your systems provide consistent, reliable output.
Compression
Our compressed air systems, built around industry-leading brands such as SPX Flow/Pneumatic Products, are constructed of precision-engineered components. Specified to maximize productivity while reducing energy costs, Fluid Flow/Accutech Instrumentation's compression solutions deliver best-in-class performance and the lowest cost of ownership over the course of their lifetime.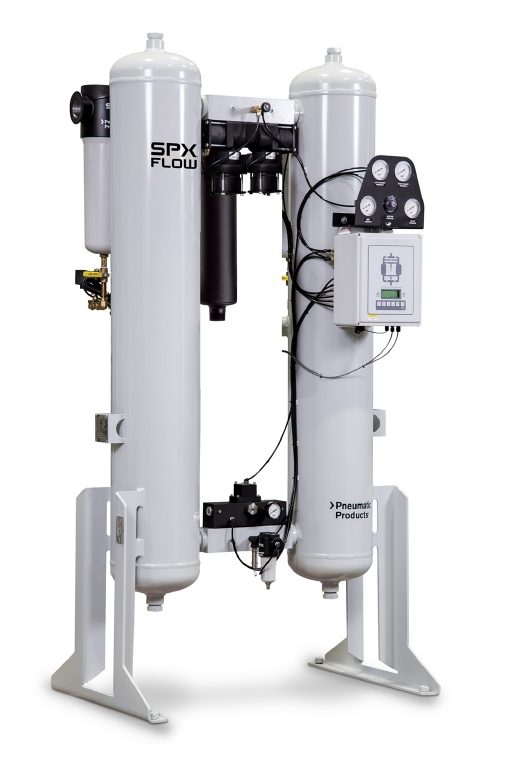 Dehumidification
Our desiccant-based dehumidification systems from SPX Flow/Pneumatic Products and Munters are expertly engineered to efficiently remove moisture from air while supporting quick and easy maintenance. Whether your application requires removal of moisture from compressed air or humidity in commercial/industrial buildings, we have a solution to meet your needs.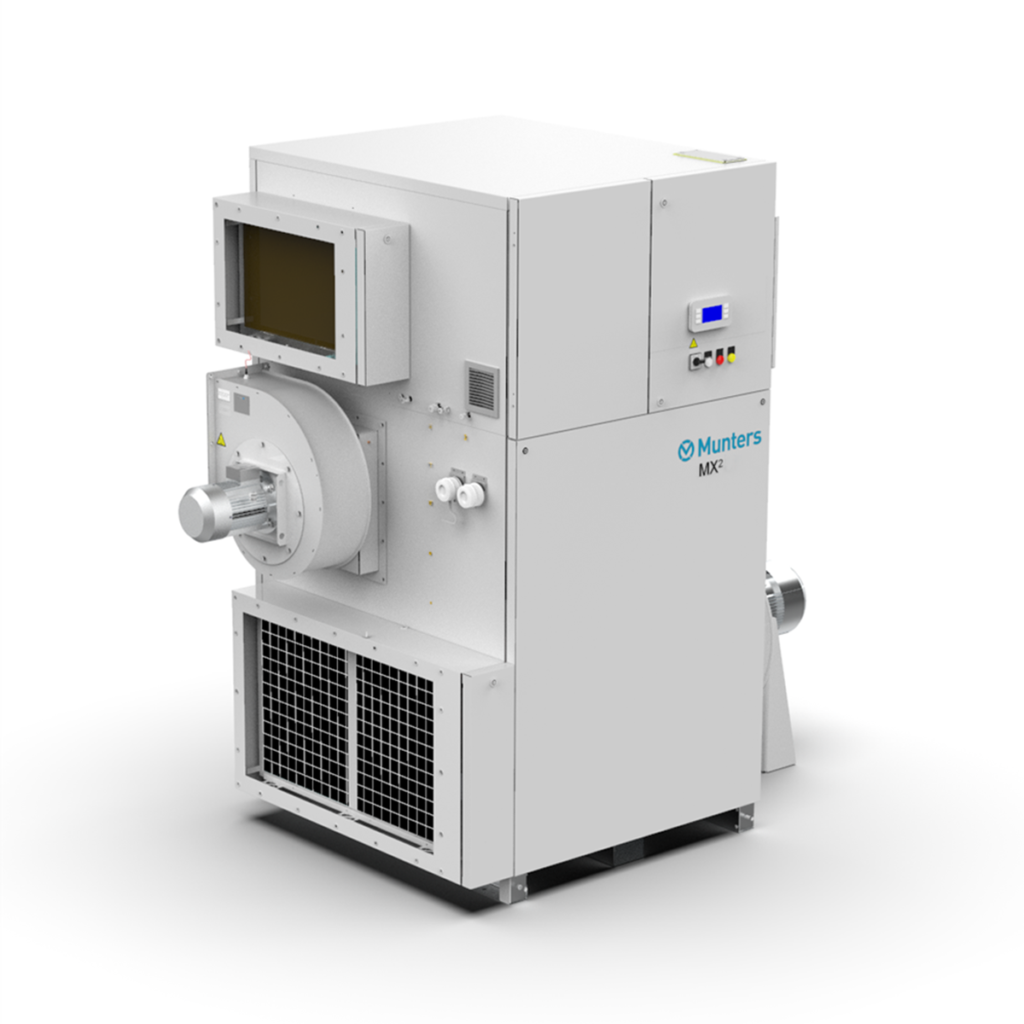 Service
Accutech Instrumentation specializes in the service of air treatment solutions. The trained professionals from Fluid Flow and SPX Flow/Pneumatic Products provide technical expertise that is unmatched within the industry.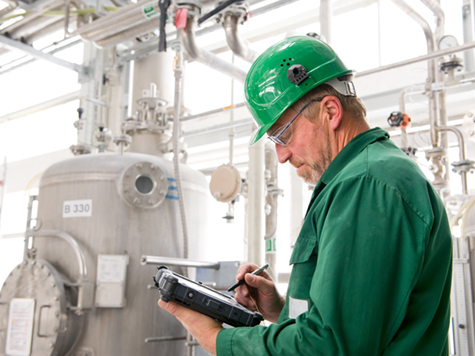 Contact a Dedicated Accutech Representative
Accutech has developed an extensive product offering through partnerships with industry leading manufacturers. With extensive experience in compressed air and fluid processing, count on us to meet your needs while improving your facility's operation and efficiency.