Browse our comprehensive selection of valves for industrial processing needs
Reliable valve operation is critical to efficient processing in demanding industrial applications. Accutech Instrumentation offers a comprehensive selection of valves for use in aerospace, chemical, life science, food, beverage, power generation, water treatment and pulp and paper processes. From cryogenic valves designed for critical aerospace applications to hygienic valves requiring sterility, Accutech valves are engineered to meet the highest performance standards for fewer production interruptions and a long service life.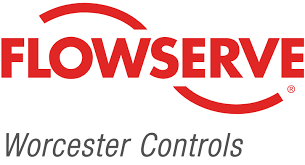 Ball Valves
Worcester offers a comprehensive portfolio of ball valves and actuation solutions for demanding industrial applications. Best-in-class valve products include 3-piece, flanged, cryogenic, chlorine, fugitive emissions, hygienic, high cycle, high pressure, high temperature, metal seated and multi-port designs.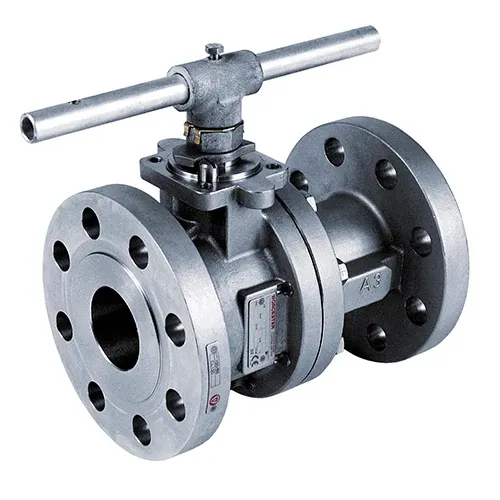 Instrument Valves
Accutech Instrumentation is proud to offer a large selection of Parker instrument valves including needle valves, plug valves, integral bonnet valves, screwed bonnet valves, union bonnet valves, manifold valves, metering valves, ball valves and more. Valves designed for general purpose and severe services are available from Parker.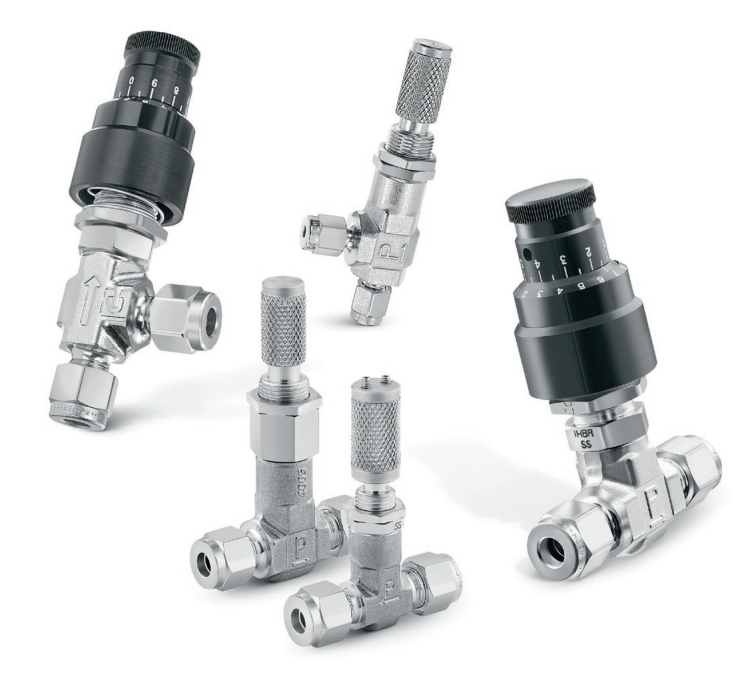 Solenoid Valves
Our selection of solenoid valves from Parker include styles and configurations for needs in hydraulic, instrumentation, pneumatic, refrigeration and aerospace applications. Parker's solenoid valves are known for their reliable, fast and safe switching in compact profiles.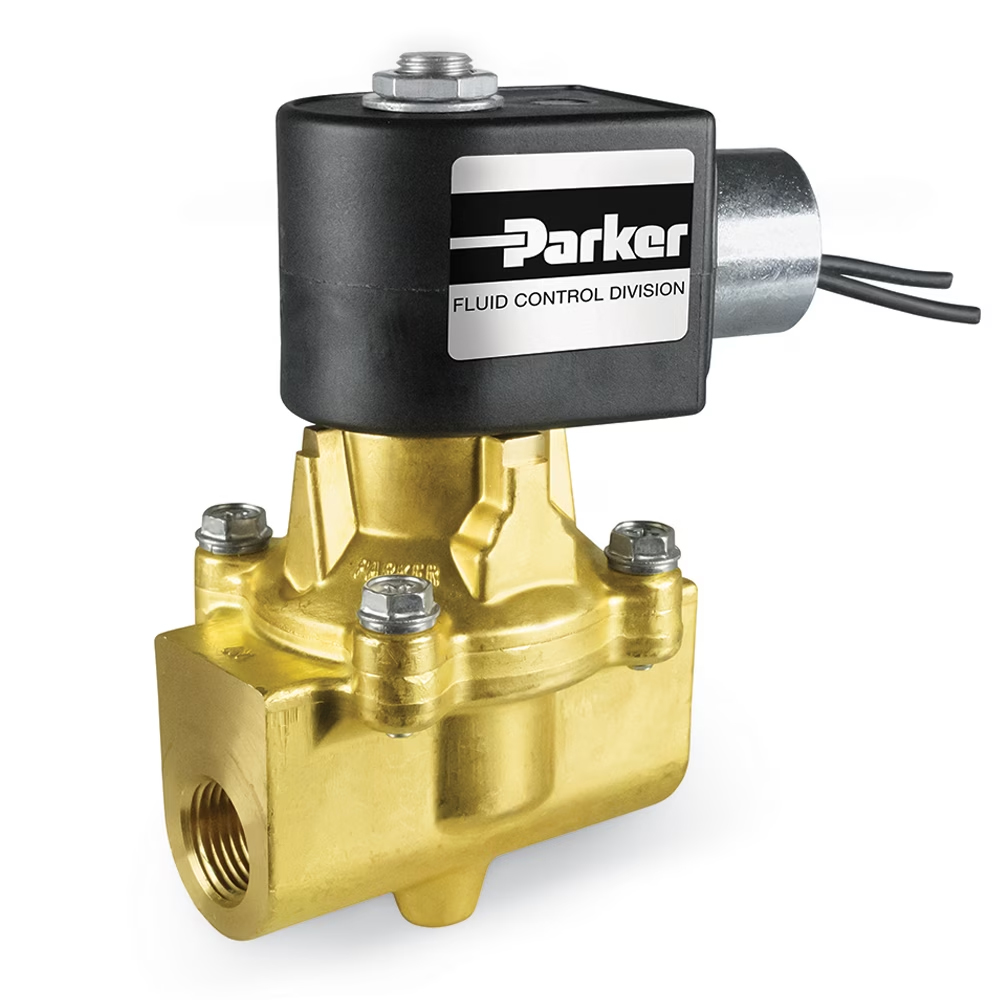 Regulators
Accutech offers a comprehensive line of self-contained regulators from Tescom for process and utility applications. Valve designs include general purpose, back-pressure, pilot-operated, dome loaded, differential pressure, high-pressure, high-capacity and hygienic regulators.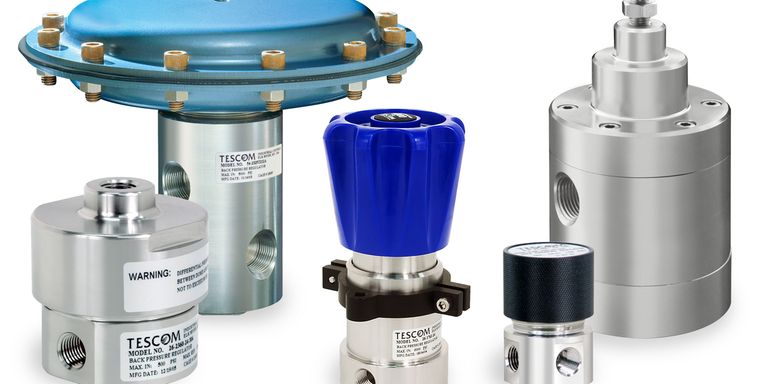 Butterfly Valves
Norriseal Wellmark offers a complete range of high-performance, resilient and metal seated butterfly valves. Norriseal's butterfly valves are designed with a unique angle disc, which provides unmatched shutoff performance. All valves are available with a full range of pneumatic, electric and hydraulic actuation.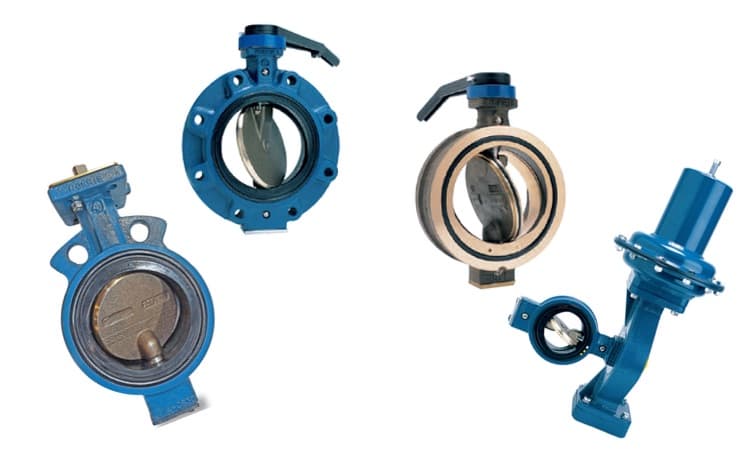 Check Valves
DFT's silent check valves are known around the world as the valve to use for preventing or eliminating water hammer problems. DFT has the capability to build check valves to your specific requirements for both horizontal and vertical installations in liquid, gas and steam applications.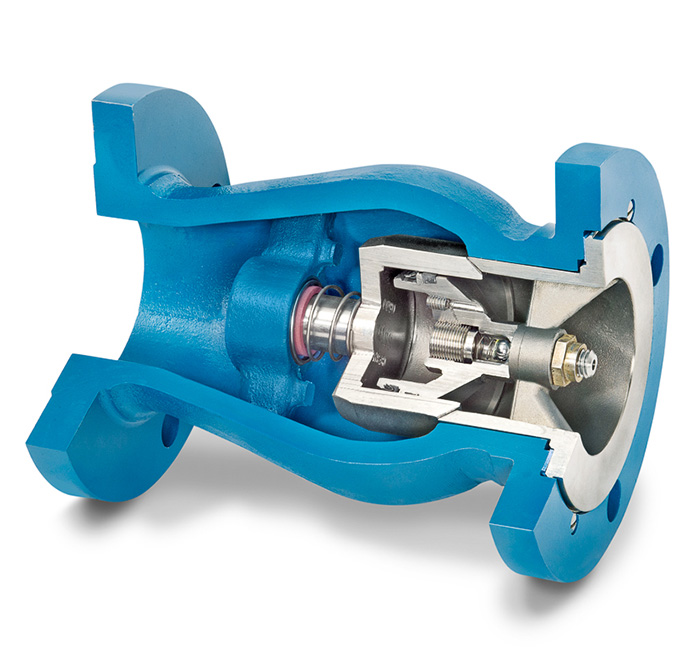 Control Valves
Our control valves from Cashco, Worcester and GEA Tuchenhagen provide best-in-class performance and reliability in flow, pressure, temperature and level control applications. Our manufacturers offer both linear and rotary designs for critical applications in the aerospace, chemical, life science, food, beverage, power generation, water treatment and pulp and paper industries.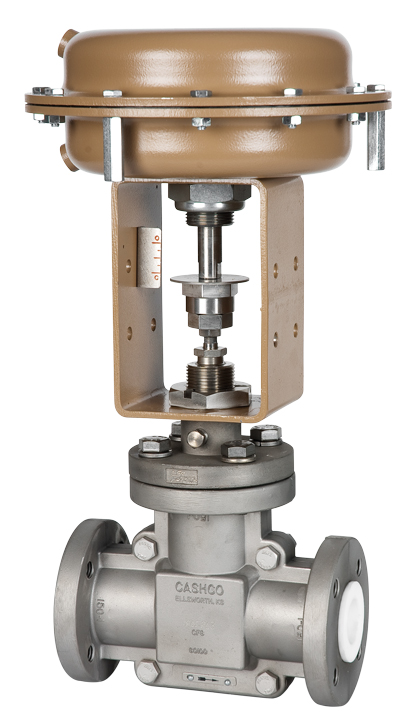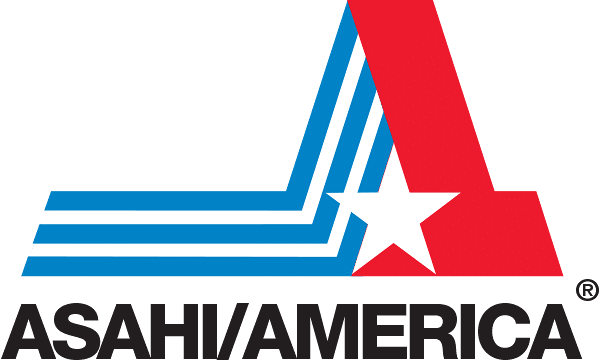 Corrosion Resistant Valves
Asahi/America is the leading manufacturer of thermoplastic fluid flow solutions including valves, actuators and piping systems for the industrial, chemical, wastewater treatment and high-purity markets. Asahi/America's corrosion-resistant thermoplastic valves and actuators are engineered to perform reliably under the harshest environments.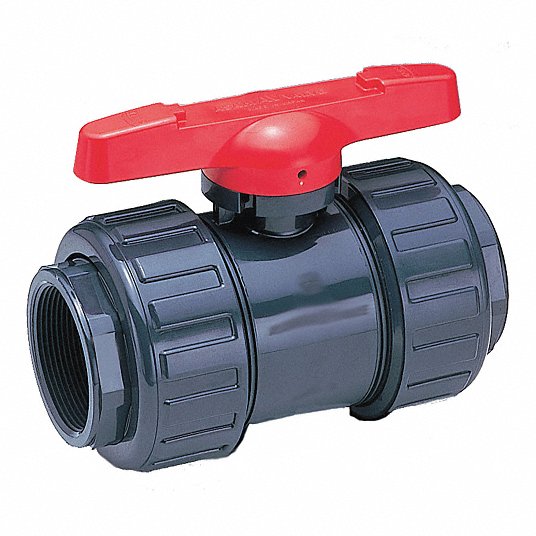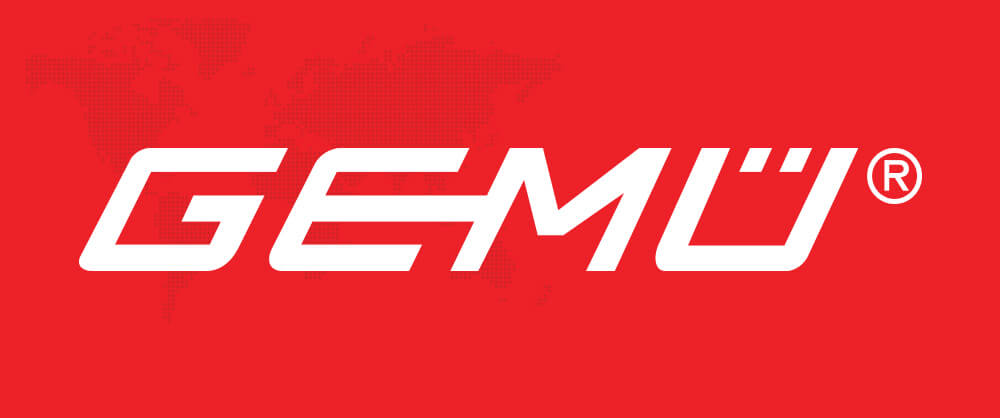 Diaphragm Valves
GEMÜ offers a broad range of diaphragm valves for media control and regulation. GEMÜ valve designs are utilized widely in sterile applications in the life sciences market and for distribution and dosing applications in the chemical process, beverage and microelectronics industries.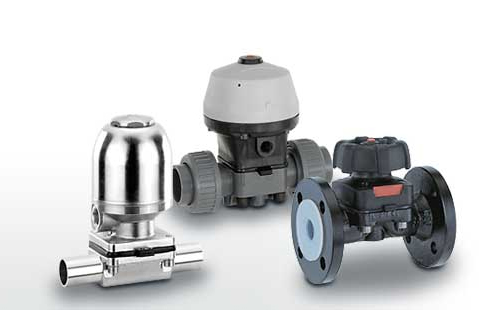 Hygienic Valves
Hygienic valves from Cashco, GEA Tuchenhagen, GEMÜ and Worcester are engineered to maintain process sterility, provide ease of cleaning and efficient processing. Valve designs include diaphragm, ball and globe in both on-off and modulating configurations.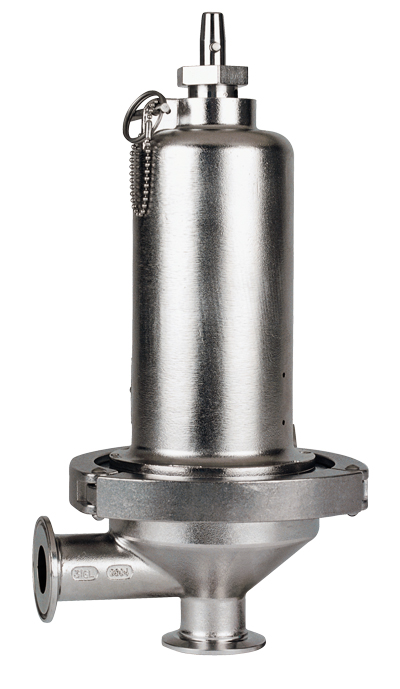 Tank Safety Equipment
Cashco's Valve Concepts Division manufactures a full line of tank blanketing, pressure/vacuum conservation vents, emergency vents, flame and detonation arrestors to ensure safe operations, maintain product quality and exceed stringent environmental regulations.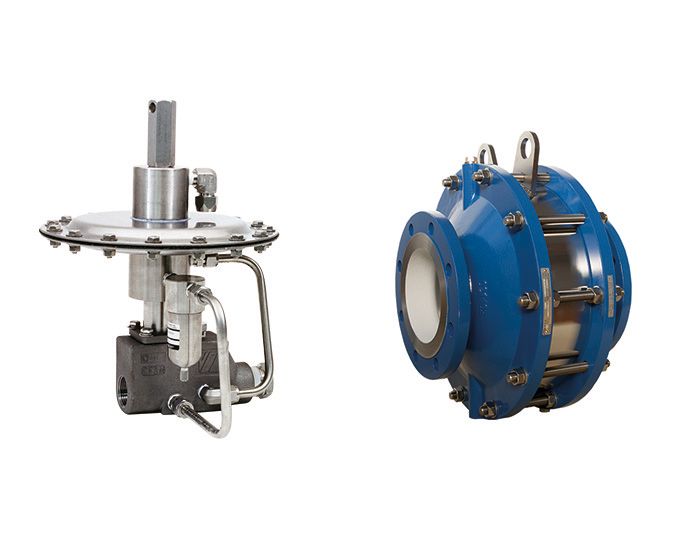 Contact a Dedicated Accutech Representative
Accutech has developed an extensive product offering through partnerships with industry leading manufacturers. With extensive experience in compressed air and fluid processing, count on us to meet your needs while improving your facility's operation and efficiency.