Instrumentation
Accutech has specialized in delivering leading instrumentation technologies to industrial processing operations since 1968. Our state-of-the-art flow, level and pressure measurement devices, as well as our analytical, temperature and instrumentation accessories, from trusted manufacturers are designed to meet stringent accuracy standards and to perform reliably in demanding industrial environments. Fluid Flow/Team Technical consultants are ready to assist industry stakeholders identify instrumentation solutions that will advance their plant efficiencies, safety and environmental impact.
Flow
Accutech Instrumentation understands how critical flow management is to optimizing process efficiencies. Our team of instrumentation experts will help you select flow meter technologies ­– whether they are advanced digital technologies or traditional mechanical meters ­– to match accuracy and performance expectations with your application requirements. Our vast experience in aerospace, chemical, power generation, water treatment, food manufacturing and paper mill processes ensures your flow management solution provides reliable, accurate performance for years to come.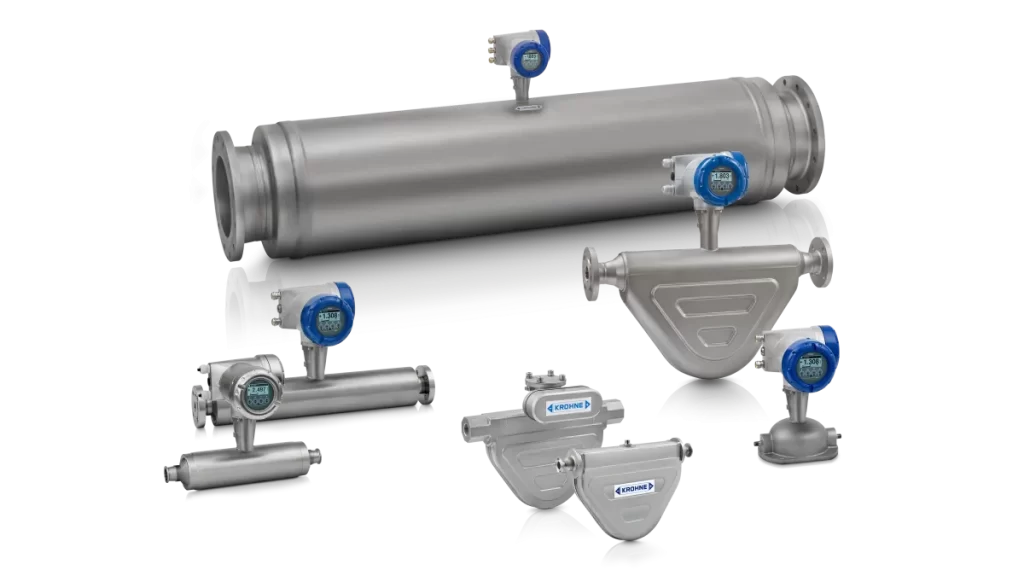 Level
Accutech Instrumentation has built its reputation on delivering state-of-the-art level instrumentation solutions that are more intelligent, more reliable and simpler to install and operate, accelerating your efforts to improve safety, drive efficiency, and grow your business. Engineered for challenging environments, our level instrumentation is designed to meet the needs of space/aerospace, chemical process, power generation, water and waste, food, beverage, life sciences and pulp and paper industries.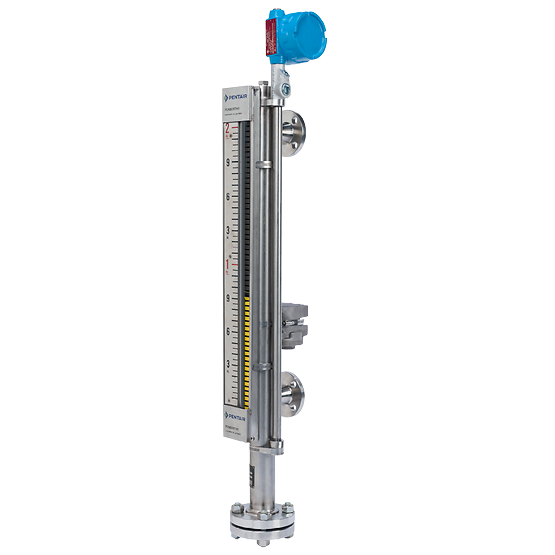 Pressure
Pressure management is a critical aspect of industrial processing. The Accutech Instrumentation team leverages both their expertise in pressure instrumentation and the needs of aerospace, energy, municipal, food, beverage, chemical, and pulp and paper industries, delivering pressure transmitters, switches and gauges that meet the accuracy and reliability your process demands.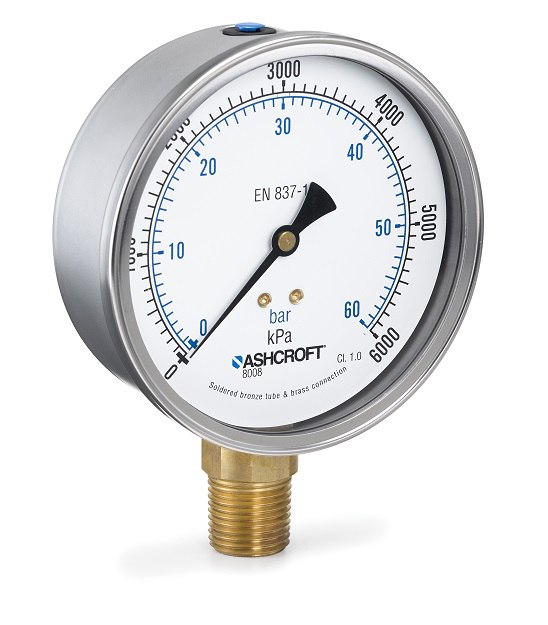 Accutech Instrumentation offers best-in-class liquid analytical and dew point instrumentation for reliable process control in demanding chemical, power generation, water treatment, food and beverage and pulp and paper applications. Our application-specific instruments and sensors measure pH, ORP, conductivity, dissolved oxygen, and dew point, providing critical data points about your process.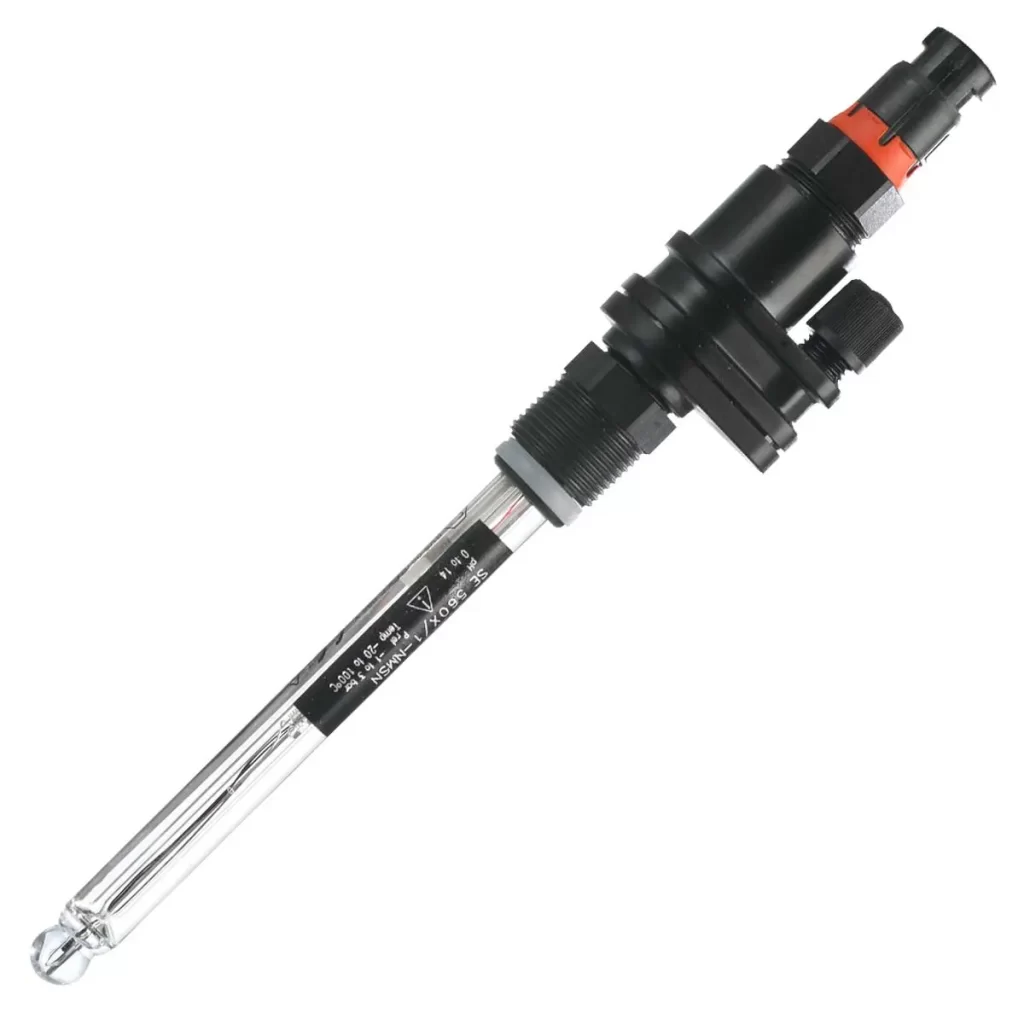 Accutech Instrumentation offers a wide selection of temperature measurement instruments including transmitters, sensors, thermometers, gauges and associated accessories. Our offering includes RTD, thermocouple, bimetal (including sanitary models), non-contact, gas actuated, vapor tension and digital designs.  Accutech Instrumentation temperature instruments are designed to meet the unique measurement needs of today's industrial processing applications.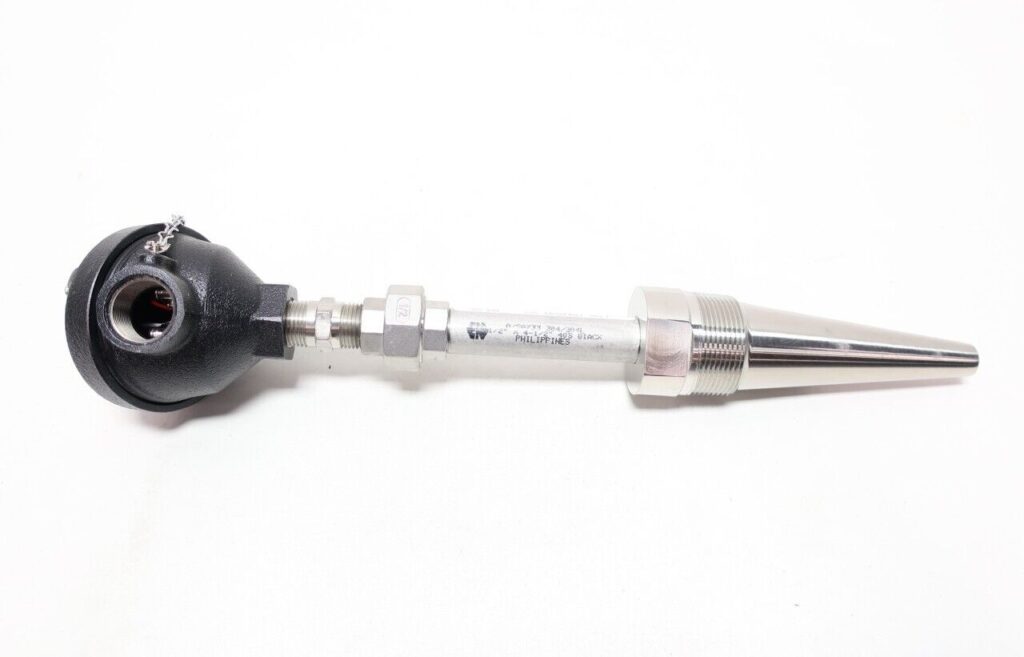 In addition to the primary instrumentation technologies needed in industrial processing operations, Accutech Instrumentation offers a wide selection of instrumentation accessories. From digital indicators to signal transmitters/conditioners/alarms to PID controllers, our instrumentation accessories provide the needed components to ensure fast, efficient start-up and reliable operation in your fluid management processes.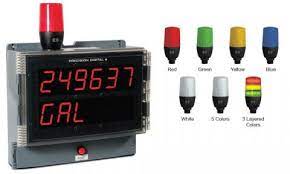 Contact a Dedicated Accutech Representative
Accutech has developed an extensive product offering through partnerships with industry leading manufacturers. With extensive experience in compressed air and fluid processing, count on us to meet your needs while improving your facility's operation and efficiency.