Flow
Accutech Instrumentation understands how critical flow management is to optimizing process efficiencies. Our team of instrumentation experts will help you select flow meter technologies ­– whether they are advanced digital technologies or traditional mechanical meters ­– to match accuracy and performance expectations with your application requirements. Our vast experience in aerospace, chemical, power generation, water treatment, food manufacturing and paper mill processes ensures your flow management solution provides reliable, accurate performance for years to come.

Ultrasonic Flow Meters
Panametrics, a Baker Hughes business, develops solutions for measuring and analyzing moisture, oxygen, liquid, steam, and gas flow with proven technologies that are well-known and widely deployed across many industries, including oil and gas. Their line of clamp-on and inline ultrasonic flow meters support a broad spectrum of applications and industries.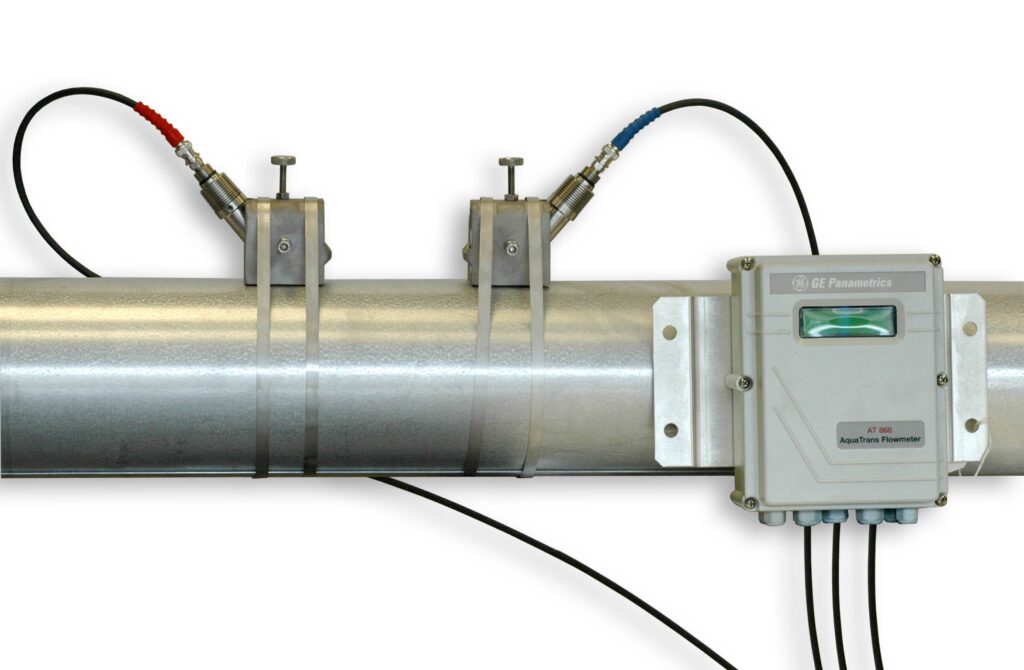 Mag Meters
Tek-Trol is a global leader in instrumentation and process control, providing the highest quality, advanced technological products. Tek-Trol's mag meters are highly accurate, reliable and stable devices that are used in demanding industrial processes in the chemical, power, food, life sciences, pulp and paper and water and wastewater industries.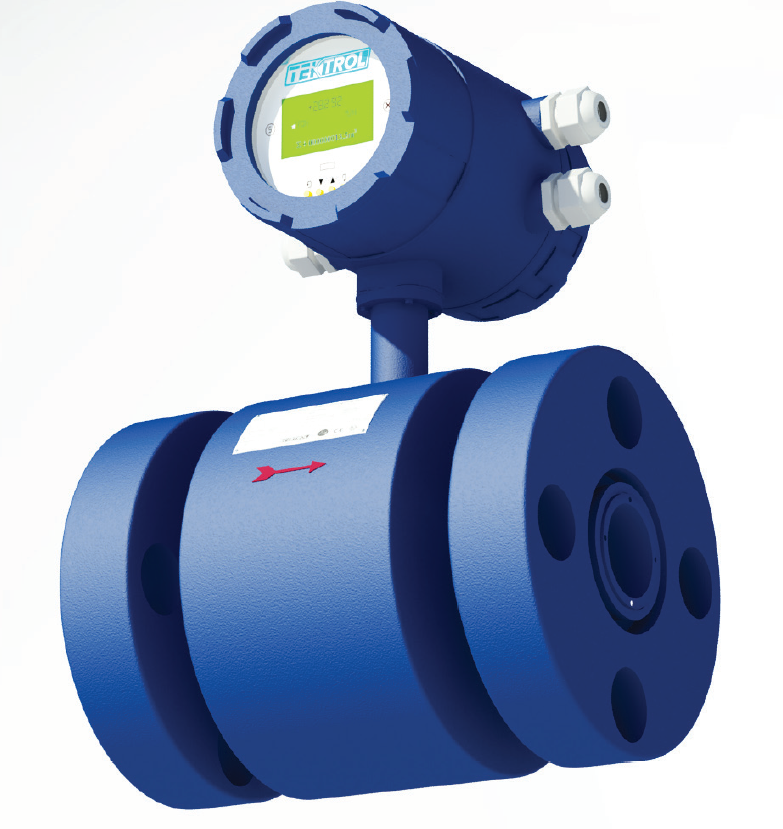 Accutech Instrumentation offers thermal mass flow meters, flow switches and mass flow controllers for a wide range of flow rates for air and gas. Our thermal dispersion meters from Magnetrol and Teledyne Hastings provide direct mass measurement in rugged process environments and in laboratory settings.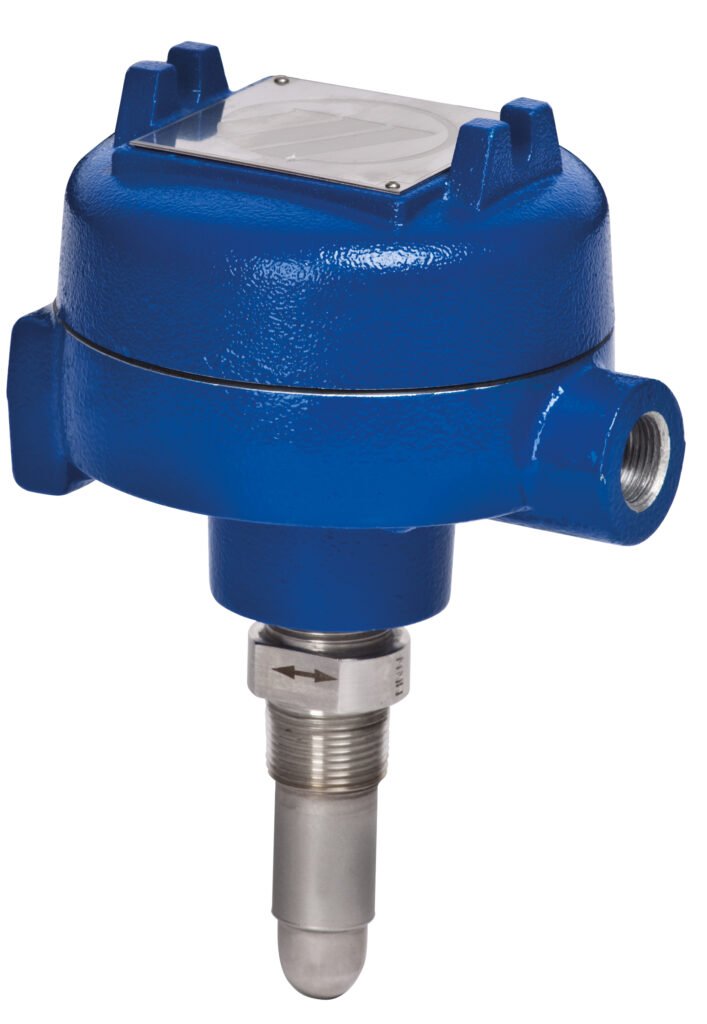 Accutech Instrumentation offers turbine flow meters from FMC Technologies' Invalco brand that withstand the severe punishment of demanding industrial processes while maintaining reliable measurement integrity.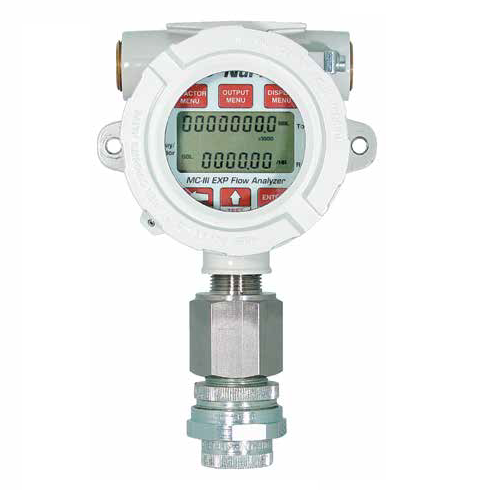 Tek-Trol provides a wide range of instruments that optimizes your processes, gives maximum efficiency, and helps minimize costs. Tek-Trol's Vortex Flowmeter is a versatile instrument that calculates the mass flow, volumetric flowrate, temperature, pressure and density of any liquid, gas or steam through a pipe.

Contact a Dedicated Accutech Representative
Accutech has developed an extensive product offering through partnerships with industry leading manufacturers. With extensive experience in compressed air and fluid processing, count on us to meet your needs while improving your facility's operation and efficiency.