Parker is the global leader in motion and control technologies, providing precision-engineered solutions for a wide variety of mobile, industrial and aerospace markets. Parker can be found on and around everything that moves. They have unmatched breadth and depth of products that originate from a global leadership position in nine core Motion and Control technologies that include aerospace, climate control, electromechanical, filtration, fluid and gas handling, hydraulics, pneumatics, process control, sealing and shielding.
Fittings/Instrumentation
Parker Instrumentation tube fittings are designed to provide leak-free connections for aerospace, process, power and instrumentation applications. These single- and two-ferrule fitting designs are manufactured to the highest quality standards and are available in a broad range of sizes, materials and configurations.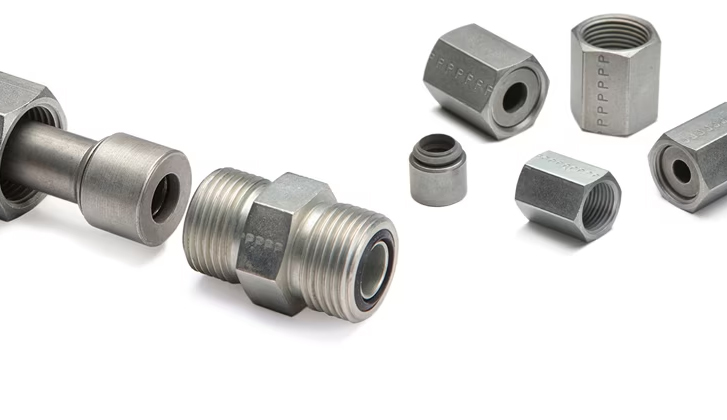 Fittings-Hygienic
Parker fittings meet the special demands of the hygienic processing industry. Each component is built to precise manufacturing specifications and is designed to perform reliably in virtually every hygienic processing environment.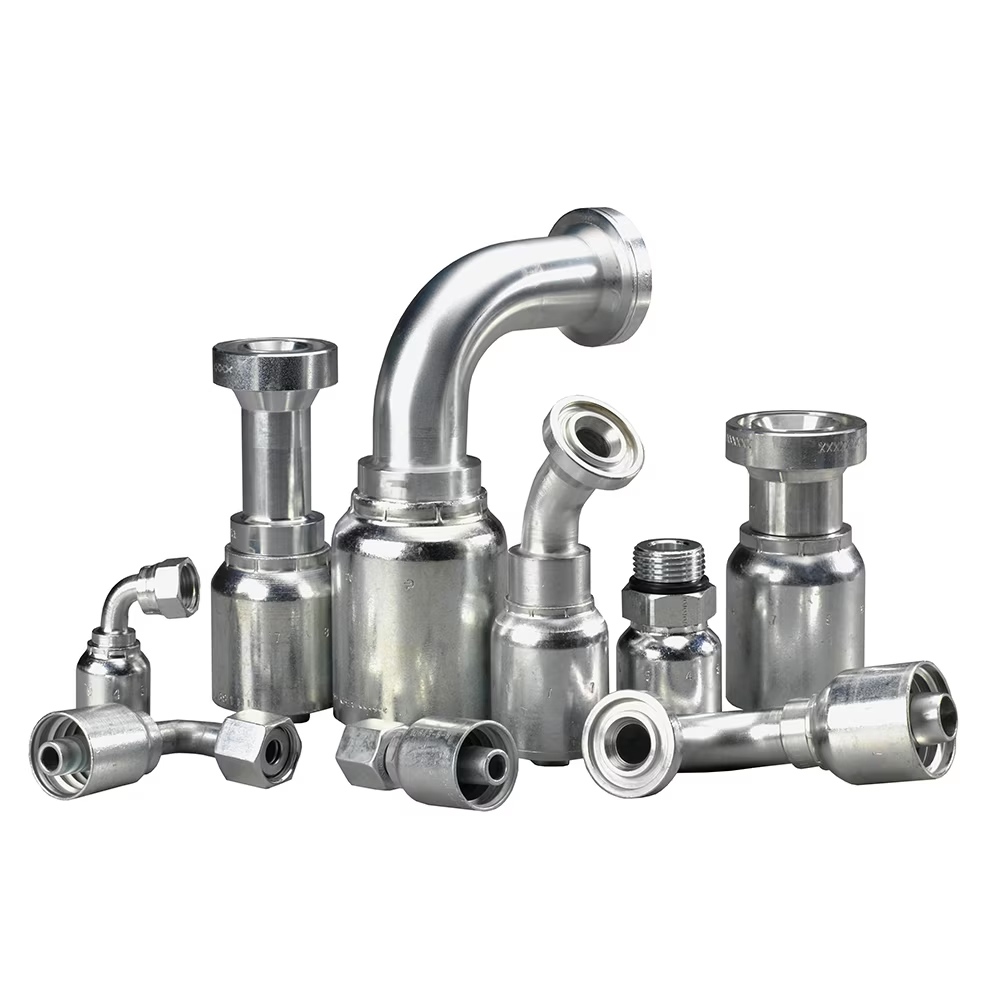 Tubing & Hose
Our instrumentation tubing, custom hose assemblies and tube support products ensure safe and efficient handling for all your fluid handling applications. We offer a wide range of industrial designs, as well as high-purity solutions for life science, food, beverage and laboratory applications.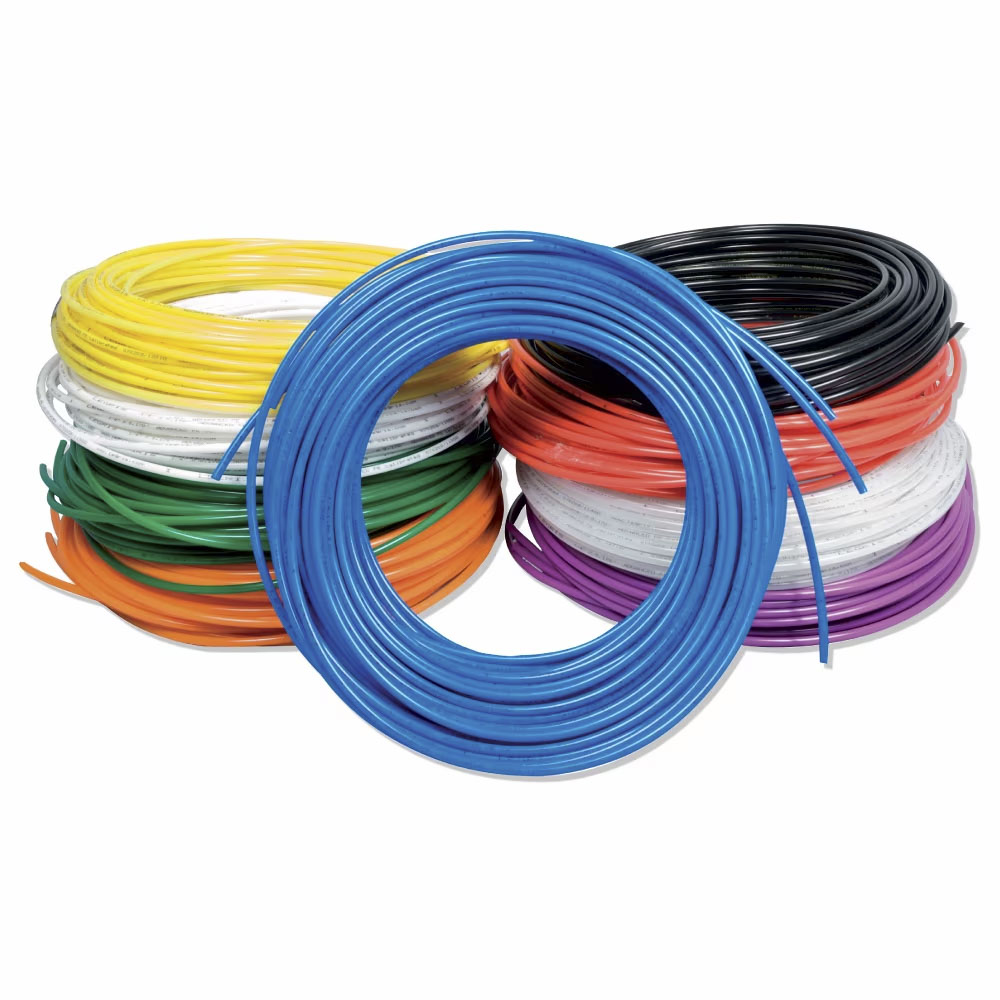 The Parker Hannifin Quick Coupling Division offers a full range of precision quick action couplings for use in the process, power and instrumentation fields. Parker quick couplings are built to stringent standards and meticulously tested for sealing integrity.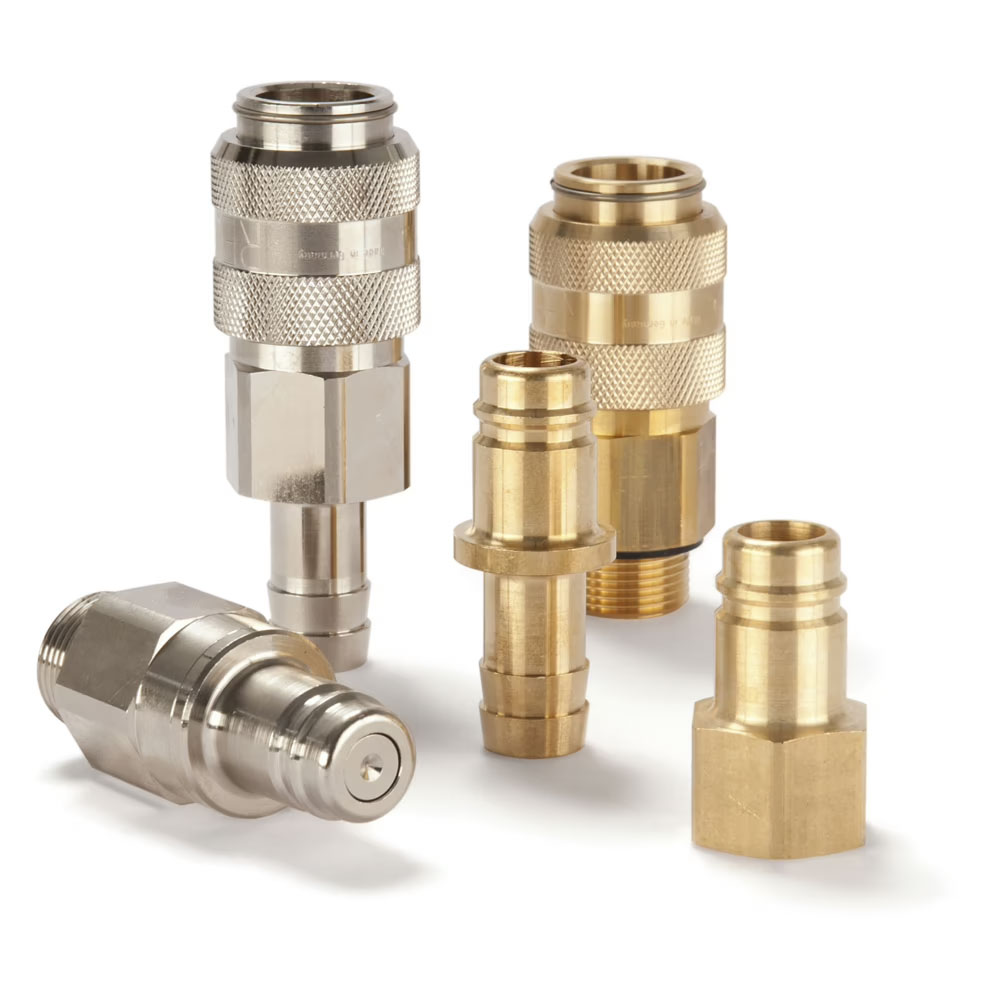 Parker Partek and Parflex Divisions provide valves, fittings and tubing produced from only the finest fluoropolymers available. These fluoropolymers are used extensively in fluid-handling applications requiring resistance to aggressive chemicals and solvents. Products are also available meeting FDA and USP Class VI compliance.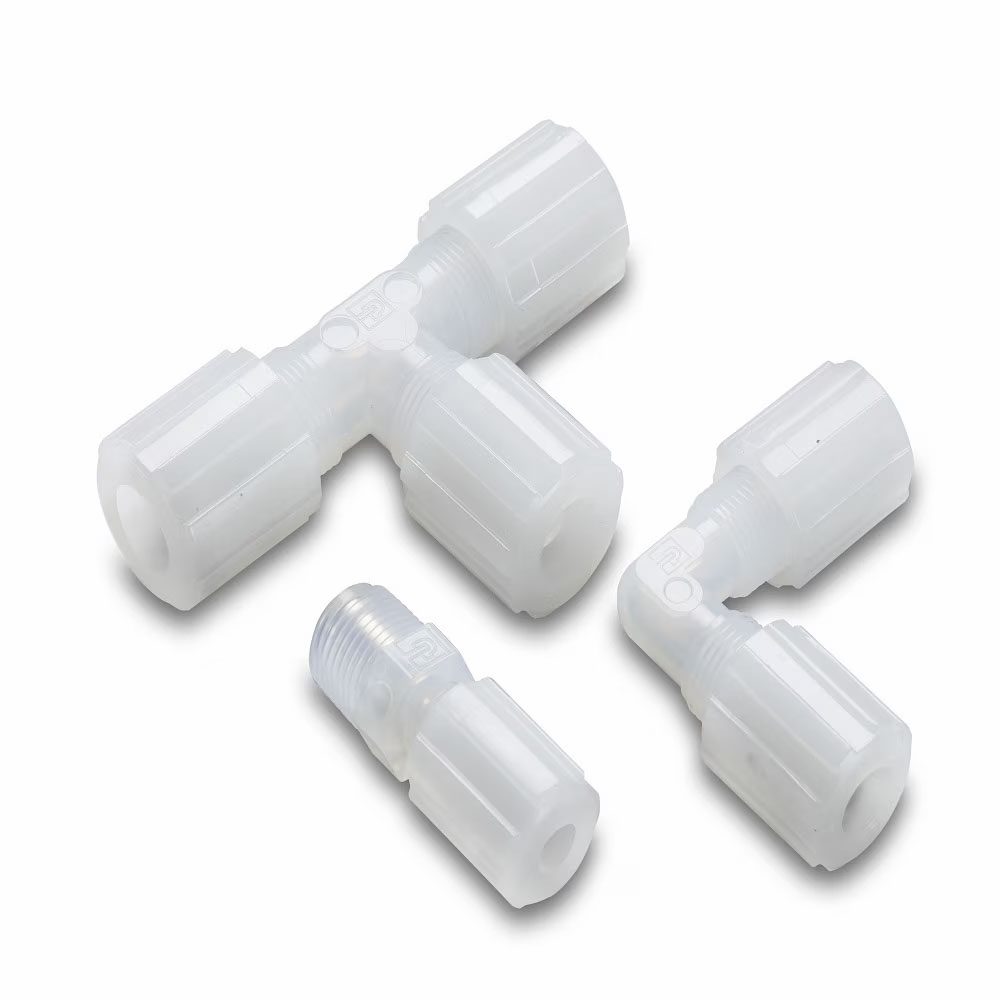 Accutech Instrumentation offers a wide selection of valves for demanding applications in the aerospace, hygienic, power, process and laboratory markets.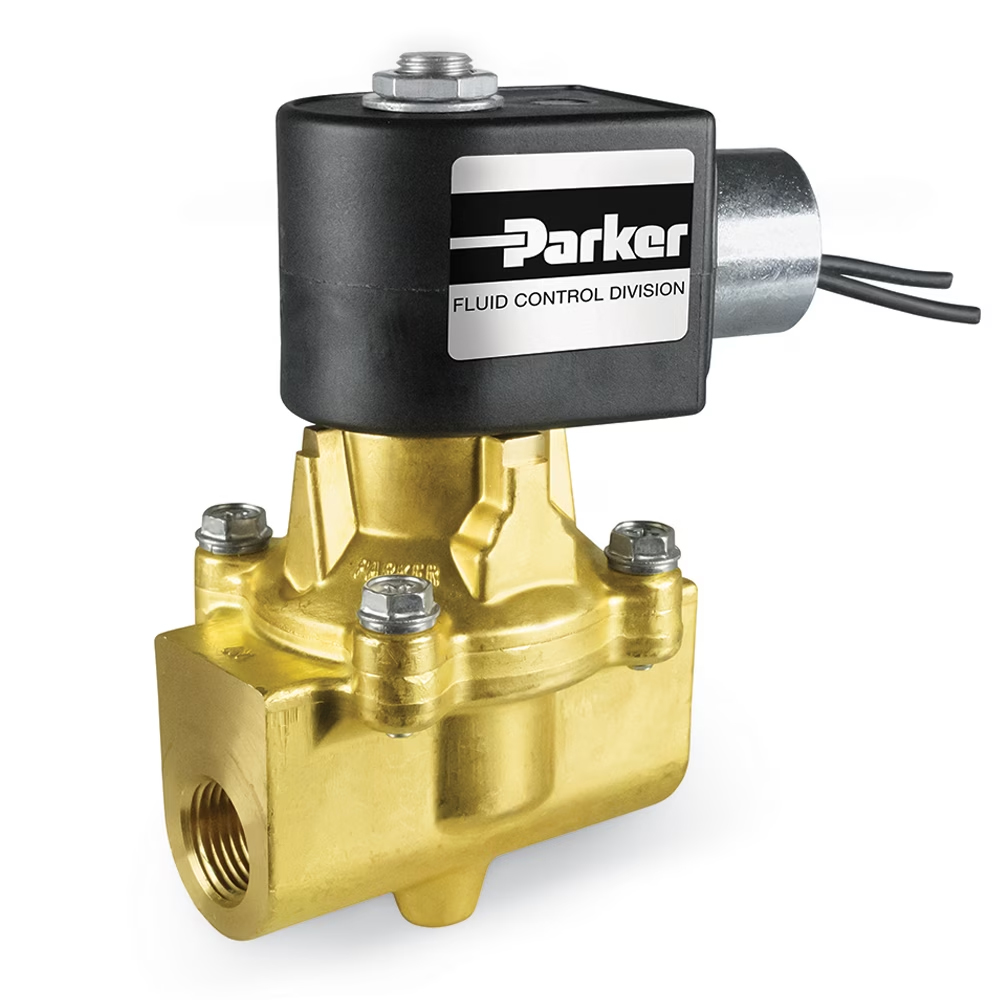 We offer a complete range of tube cutting, deburring, bending and assembly equipment for use in installing stainless steel and copper tubing systems. Parker's stainless steel and aluminum sample cylinders provide safe containment for storage and transportation of both liquids and gases.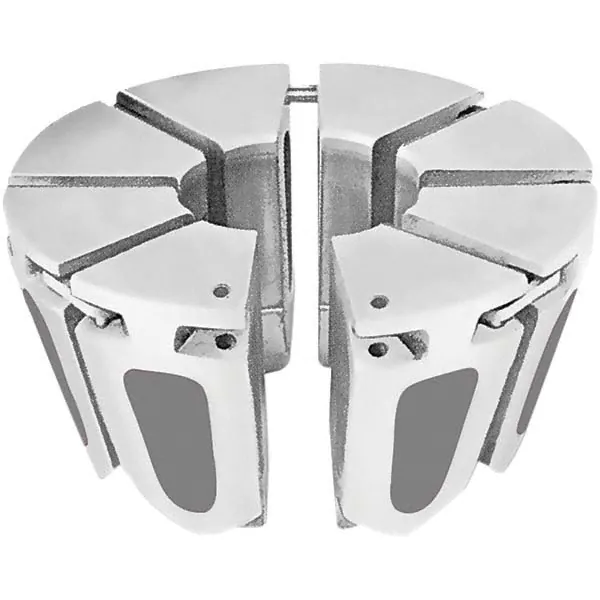 Contact a Dedicated Accutech Representative
Accutech has developed an extensive product offering through partnerships with industry leading manufacturers. With extensive experience in compressed air and fluid processing, count on us to meet your needs while improving your facility's operation and efficiency.