Advance your Fluid Management With Industry Leading Process Instrumentation
Accutech Instrumentation has specialized in delivering leading instrumentation technologies to industrial processing operations since 1968. Our state-of-the-art flow, level and pressure measurement devices, as well as our analytical, temperature and instrumentation accessories, from trusted manufacturers are designed to meet stringent accuracy standards and to perform reliably in demanding industrial environments. Accutech Instrumentation consultants are ready to assist industry stakeholders identify instrumentation solutions that will advance their plant efficiencies, safety and environmental impact.

Parker
Parker's instrumentation products provide highly engineered pressure and temperature process control instrumentation and systems. These range from compression tube fittings, cone and thread fittings, needle valves, ball valves, compact stream switching valves to modular process to instrument valve packages. These items are all developed and manufactured to increase the customer's up-time, maintain safety, improve production and quality control.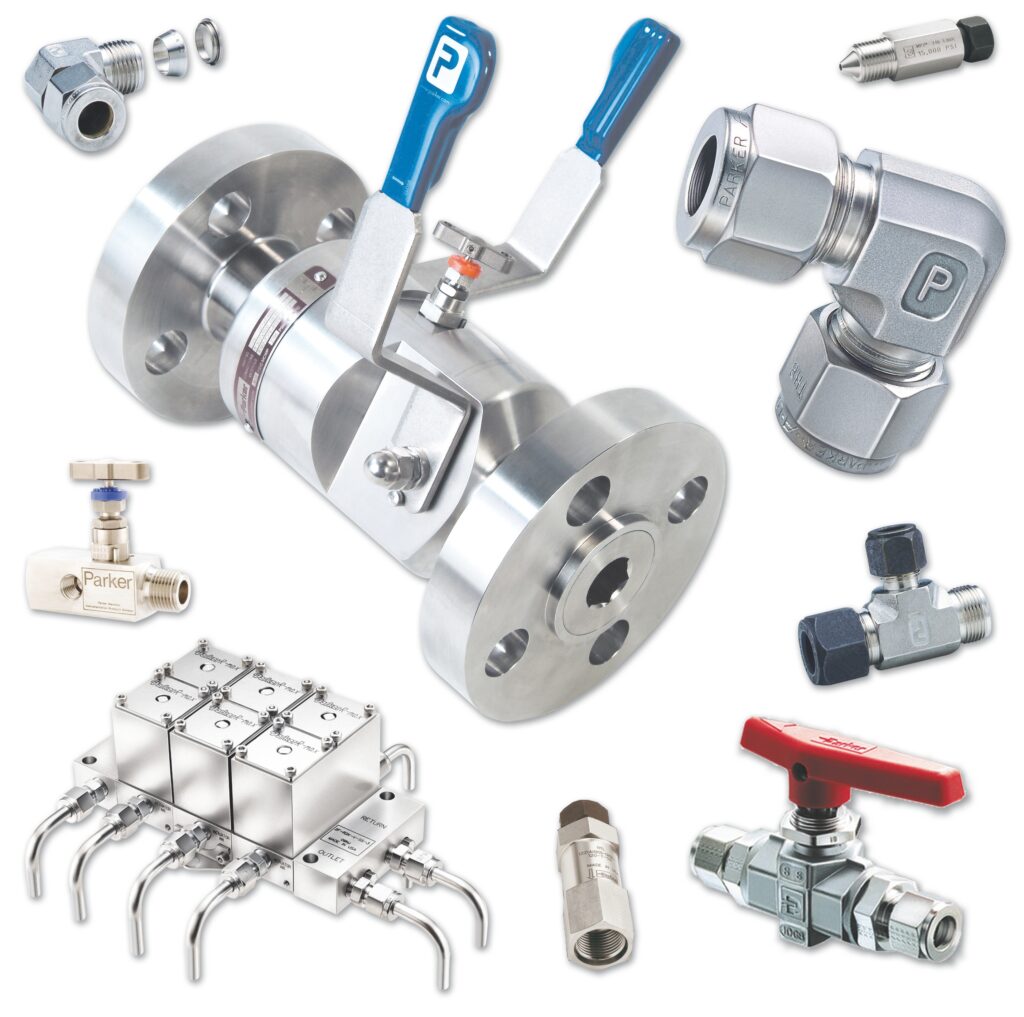 Instrumentation
Accutech Instrumentation understands how critical flow management is to optimizing process efficiencies. Our team of instrumentation experts will help you select flow meter technologies ­– whether they are advanced digital technologies or traditional mechanical meters ­– to match accuracy and performance expectations with your application requirements. Our vast experience in aerospace, chemical, power generation, water treatment, food manufacturing and paper mill processes ensures your flow management solution provides reliable, accurate performance for years to come.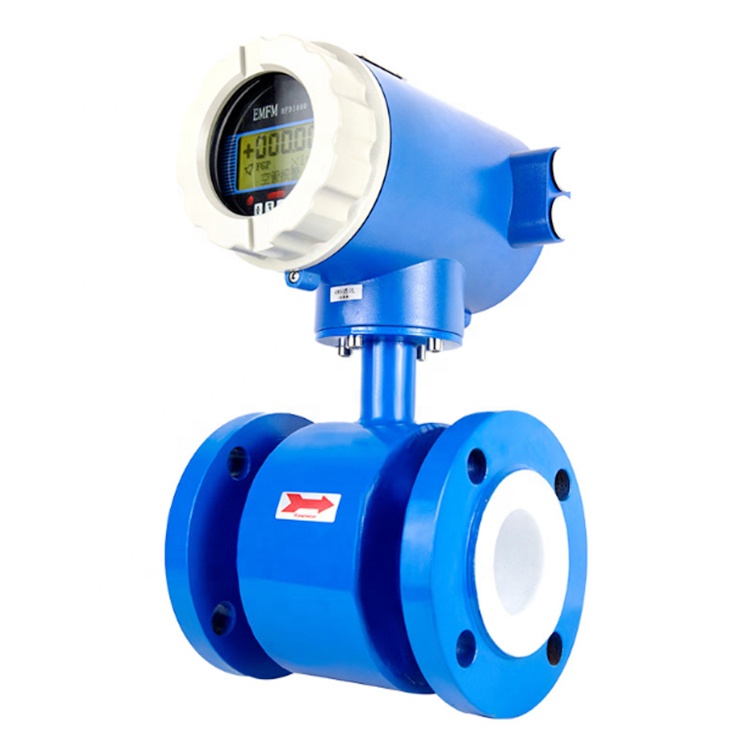 Air Treatment & Solutions
Accutech Instrumentation provides air treatment solutions from some of the leading brands in the industry. We specialize in helping industrial operations select air compressors, desiccant-based dehumidification dryers and related accessories that will not only drive production, but will yield cost savings through energy efficiencies. The Accutech team specializes in the service and maintenance of air treatment solutions to ensure your systems provide consistent, reliable output.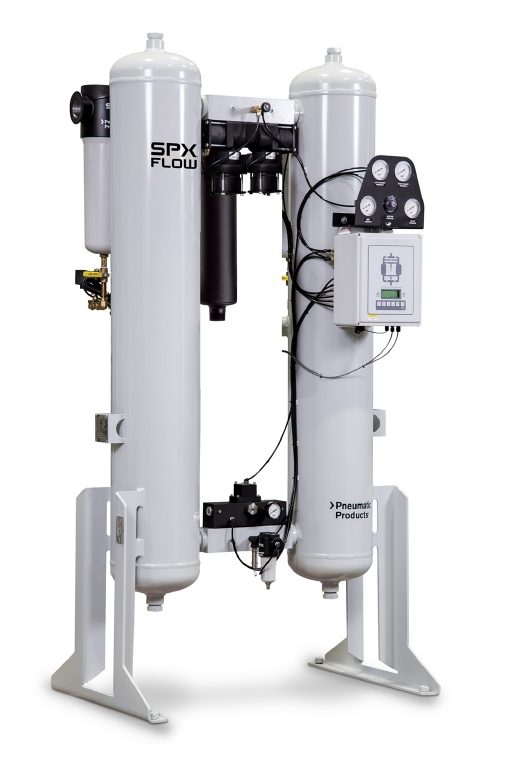 Filtration
Accutech Instrumentation's high-tech filtration solutions are expertly designed to meet the unique challenges in aerospace, industrial, power generation and chemical and industrial processing. Our advanced filtration solutions optimize operations by maximizing throughput and reducing downtime due to unplanned maintenance requirements.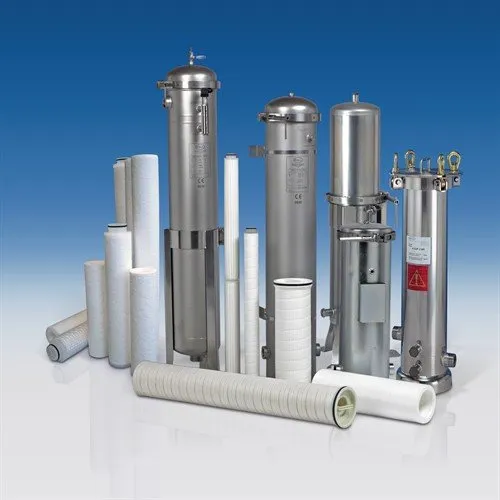 Valves
Reliable valve operation is critical to efficient processing in demanding industrial applications. Accutech Instrumentation offers a comprehensive selection of valves for use in aerospace, chemical, life science, food, beverage, power generation, water treatment and pulp and paper processes. From cryogenic valves designed for critical aerospace applications to hygienic valves requiring sterility, Accutech valves are engineered to meet the highest performance standards for fewer production interruptions and a long service life.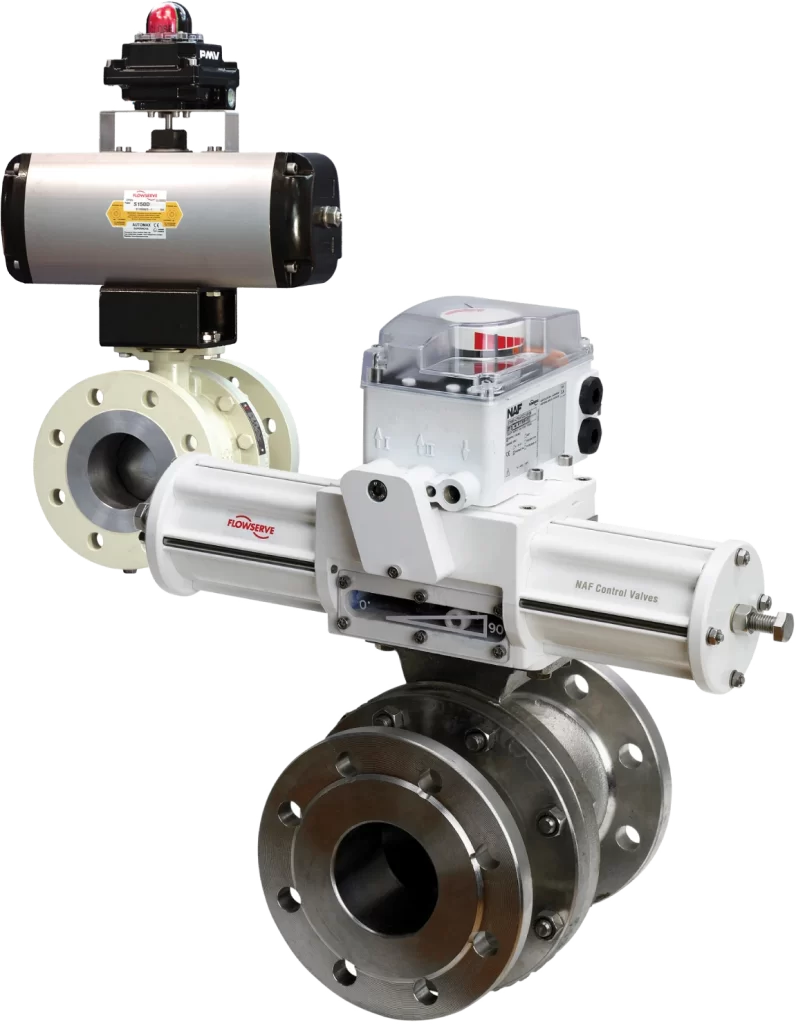 Mechanical
Accutech Instrumentation knows that industrial processes demand durable and reliable components. Our fittings, quick couplings, valves, tubing, hose and accessories from the leading brands in the industry are constructed to meet the demanding needs of aerospace, power generation, water treatment, chemical processing and pulp and paper manufacturing. Hygienic components for food, beverage and life science processes are designed to reduce cross-contamination and provide ease of use. Our offering includes PTFE/PFA solutions and a selection of protective enclosures.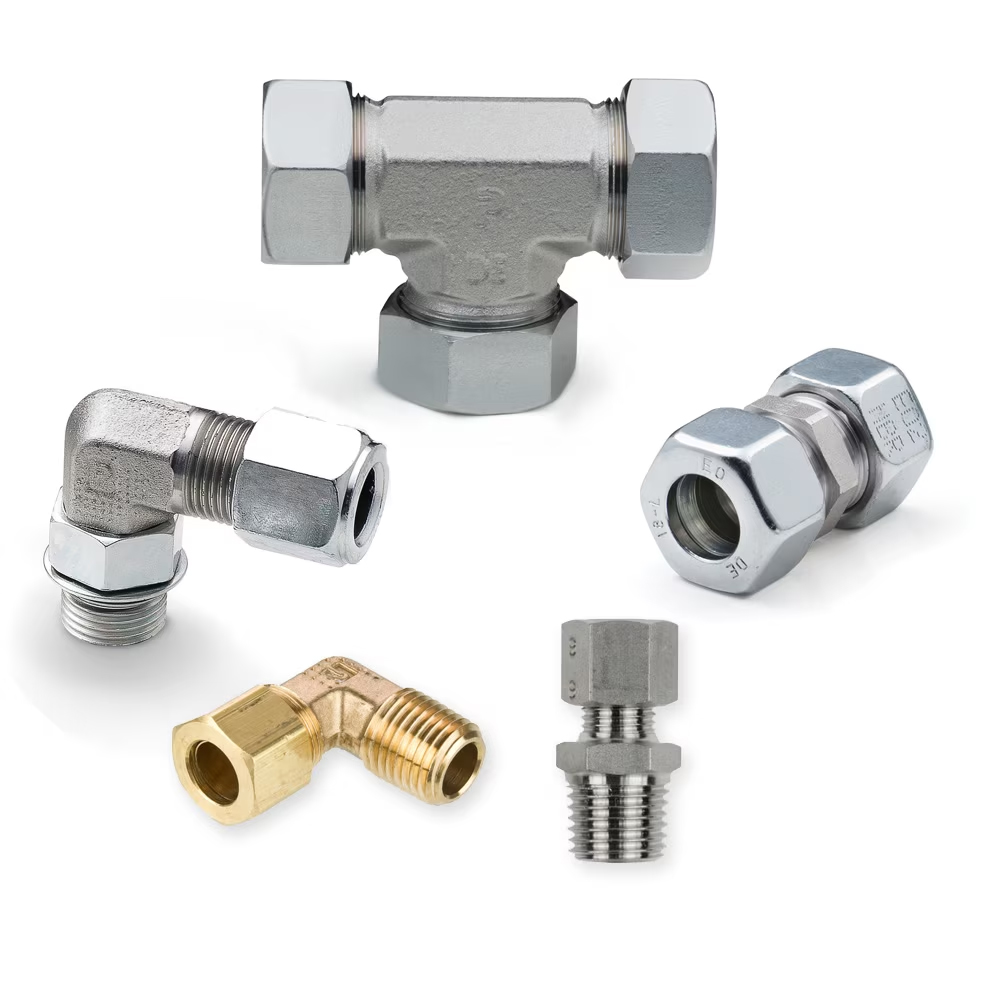 Contact a Dedicated Accutech Representative
Accutech has developed an extensive product offering through partnerships with industry leading manufacturers. With extensive experience in compressed air and fluid processing, count on us to meet your needs while improving your facility's operation and efficiency.