Analytical Sensors and Instruments Collect Critical Process Parameters
Accutech Instrumentation offers best-in-class liquid analytical and dew point instrumentation for reliable process control in demanding chemical, power generation, water treatment, food and beverage and pulp and paper applications. Our application-specific instruments and sensors measure pH, ORP, conductivity, dissolved oxygen, and dew point, providing critical data points about your process.
Dew Point Analyzer
Delta Instrument's Alpha Moisture Systems dew point analyzers and transmitters have received acclaim as the world's most accurate and stable aluminum-oxide-based systems. A wide selection of models are available for portable and on-line applications.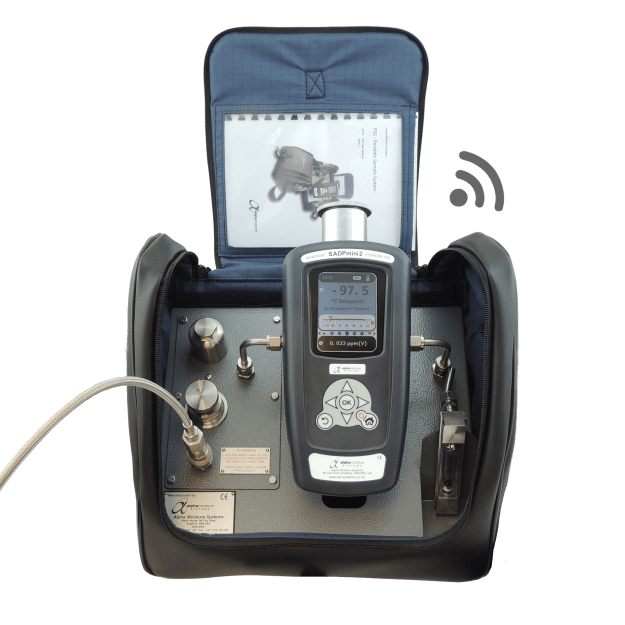 Liquid Analytical
M4 Knick provides a wide range of analytical sensors and holder technologies that address persistent analytical measurement issues such as accuracy, stability and longevity. M4's retractable holder technology, with a focus on safety, provides users with a sensor removal system free from leak paths and contact with process material. M4 solutions add value and save money.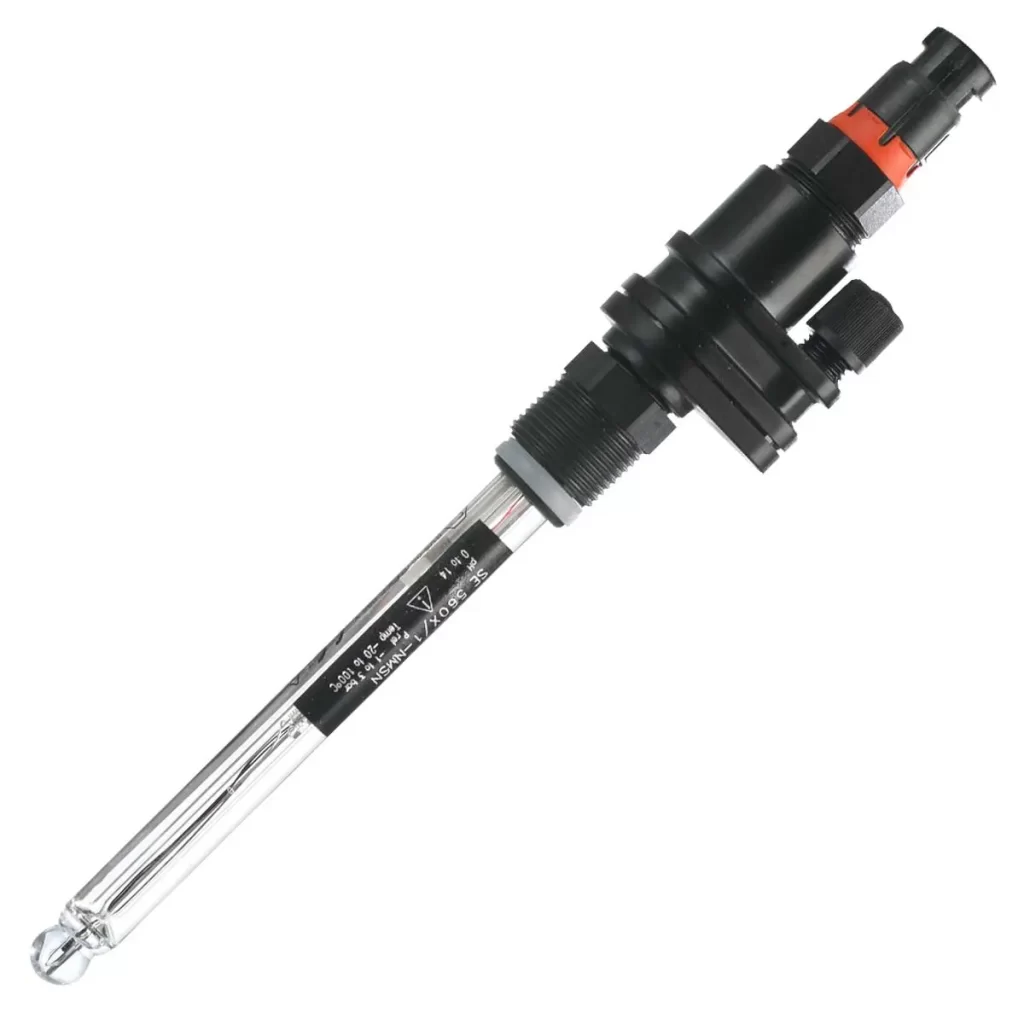 Contact a Dedicated Accutech Representative
Accutech has developed an extensive product offering through partnerships with industry leading manufacturers. With extensive experience in compressed air and fluid processing, count on us to meet your needs while improving your facility's operation and efficiency.