Our Advanced Filtration Solutions Solve Specialized Industrial Challenges
Accutech Instrumentation's high-tech filtration solutions are expertly designed to meet the unique challenges in aerospace, industrial, power generation and chemical and industrial processing. Our advanced filtration solutions optimize operations by maximizing throughput and reducing downtime due to unplanned maintenance requirements.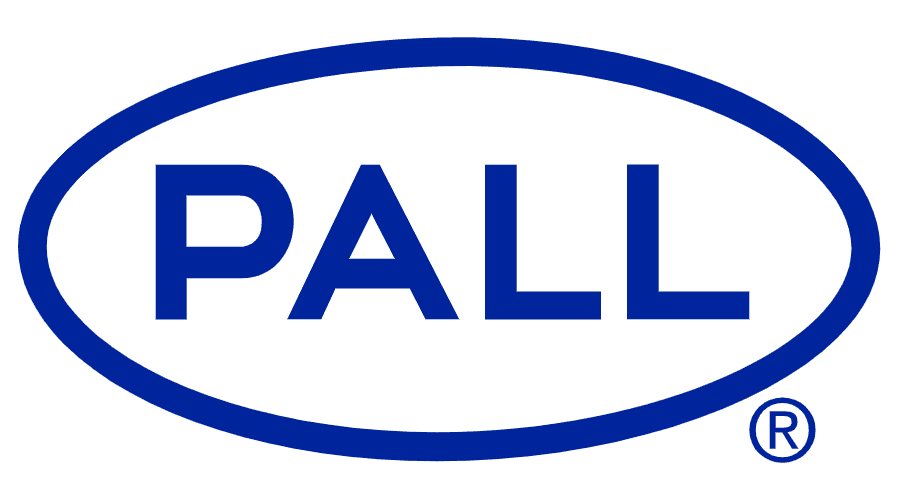 Process Filtration
Pall Corporation's advanced filtration, separation and purification solutions serve a diverse array of industrial processing applications. Engineered to maximize product quality while minimizing downtime, Pall filters and coalescers have streamlined industrial processes worldwide.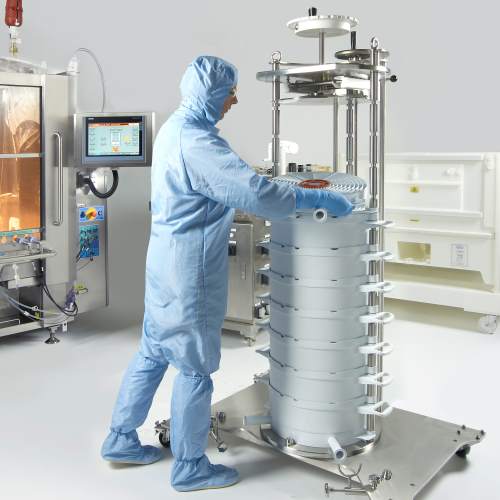 Water filtration
Amiad Water Systems is a world leader in water treatment and filtration solutions. Amiad offers a comprehensive line of regenerable water filtration systems built for efficiency, effectiveness and reliability.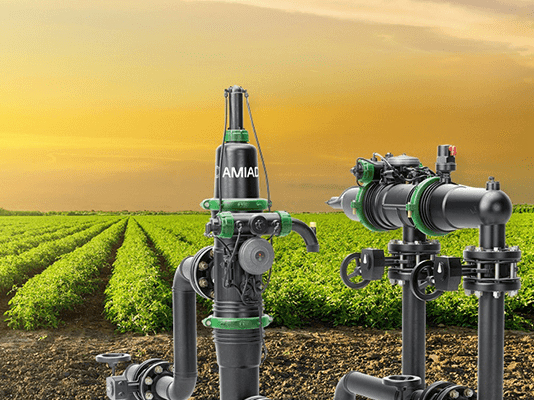 Contact a Dedicated Accutech Representative
Accutech has developed an extensive product offering through partnerships with industry leading manufacturers. With extensive experience in compressed air and fluid processing, count on us to meet your needs while improving your facility's operation and efficiency.